Begin Book Club Updates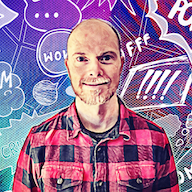 Simon MacDonald
February 15, 2022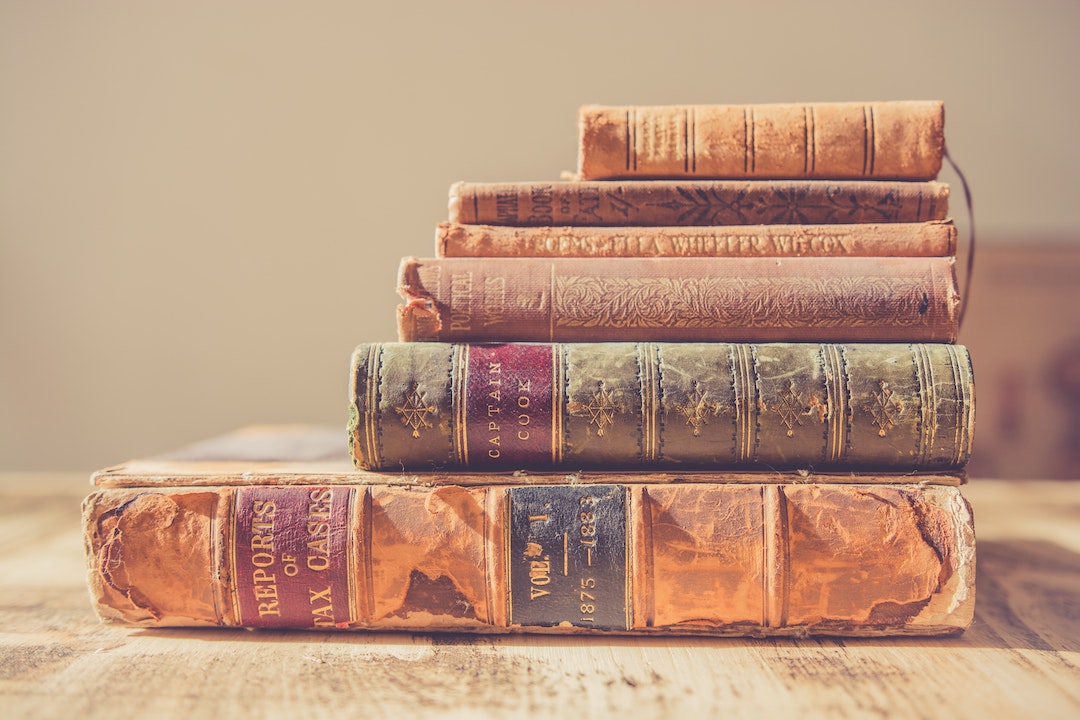 Photo by Chris Lawton on Unsplash
We had a great time at our first book club meeting with Alex DeBrie. Initially, we thought we'd run polls to determine what books we'd read next. However, we heard that you wanted more time to read the books, so we are happy to announce our following three book club selections and meet-up times.
The Coding Career Handbook by Shawn Wang
Wednesday, March 9th at 10 am PST, 1 pm EST, 7 pm CET
Join the author, Shawn (Swyx) Wang, as we chat about his book, The Coding Career Handbook. You'll learn principles, strategies, and actionable tactics that will help you become a hireable junior developer or go from a junior to a senior developer.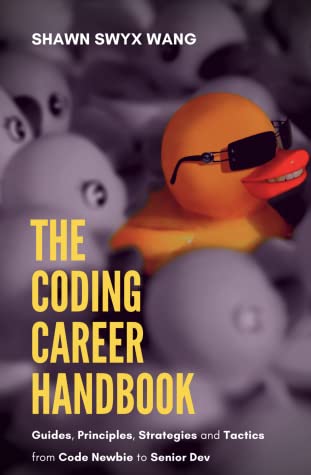 Wednesday, May 11th at 10:30 am PST, 1:30 pm EST, 7:30 pm CET
Two authors, is that even legal? I guess we'll find out when Ray Camden and Brian Rinaldi join us to talk about The JAMstack Book. It might seem like a weird choice for a company that promotes server-side rendering to talk about a book that encourages static site generation, but we believe in the right tool for the right job. Ray and Brian are experts in this field and will help you identify when to use each.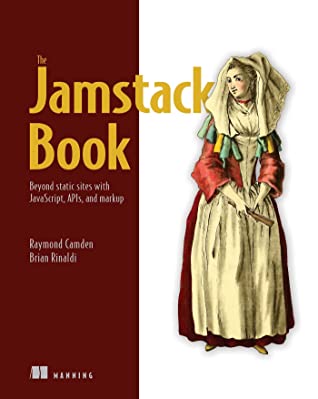 Modern Software Engineering by Dave Farley
Wednesday, June 8th at 10:30 am PST, 1:30 pm EST, 7:30 pm CET
We'll host continuous delivery pioneer Dave Farley to chat about his new book Modern Software Engineering in June. There is a lot of wisdom in this 224 page book. Buy it, read it, live it and join us to discuss how to build software with Dave.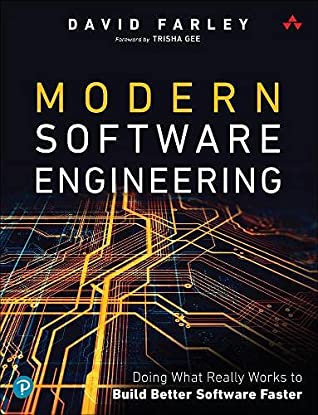 How to participate
Pick up a copy of the book(s).
Read the book. Jot down any questions you have or memorable quotes.
Join the Architect Discord, where we will be hosting the book club video chat.
Click on the Events tab and get a reminder for the upcoming book club meetings.
Follow the @begin Twitter account, where we will send out polls for future book club selections.
Join the book club newsletter
We promise that we will only use this mailing list for book club purposes like meet-up reminders and book club selections. We do not sell your personal data.
Questions?
Reach out to us on Twitter!